I see on some social media outlets, people are gearing up for their hunting trips. Well, I think it's time to put away that hunting gear in exchange for some rod bending fun. Heck… why not do both!
Here is this week's fishing report:
Tejada Group: Fishing one days; aboard Maverick – went 5 for 5 on Sails, and caught 5 Dorados.
Andrade Group: Fishing one day; aboard Maverick, 4 for 5 on Sails, raised 4 blue marlin (none wanted to bite), but made up with a striped marlin release (picture below). Also, 7 dorados.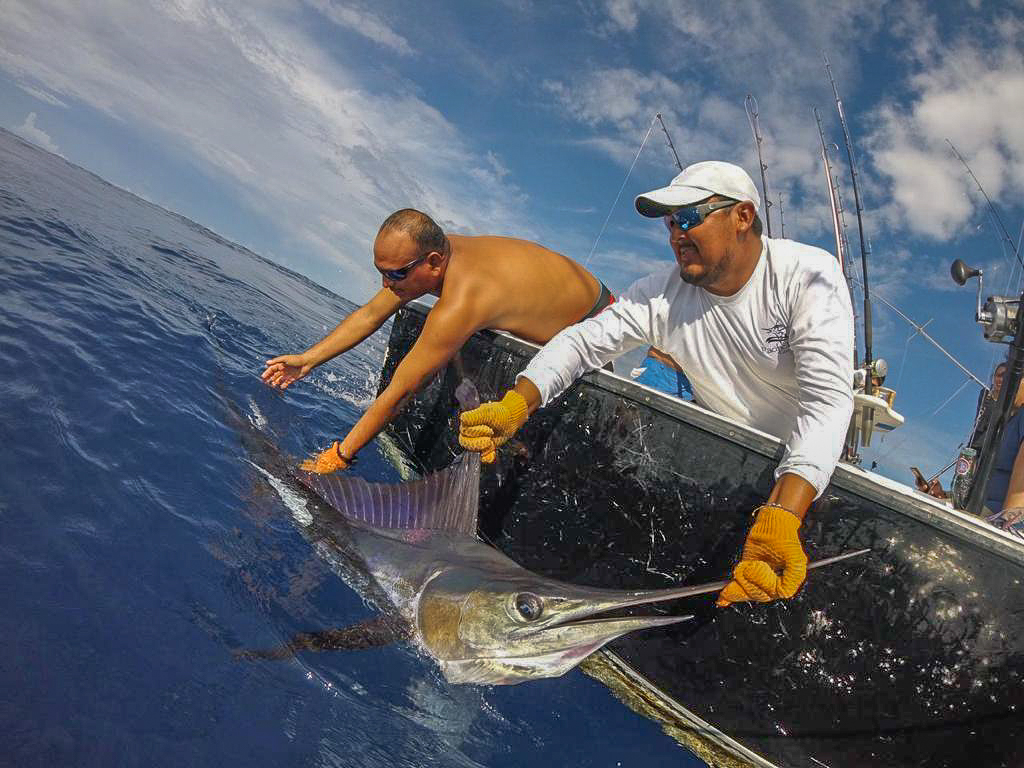 Aramburu Group: Fishing one day; aboard Chechos, 10 for 16 on Sails, 5 dorados – 1 of them being 50lbs.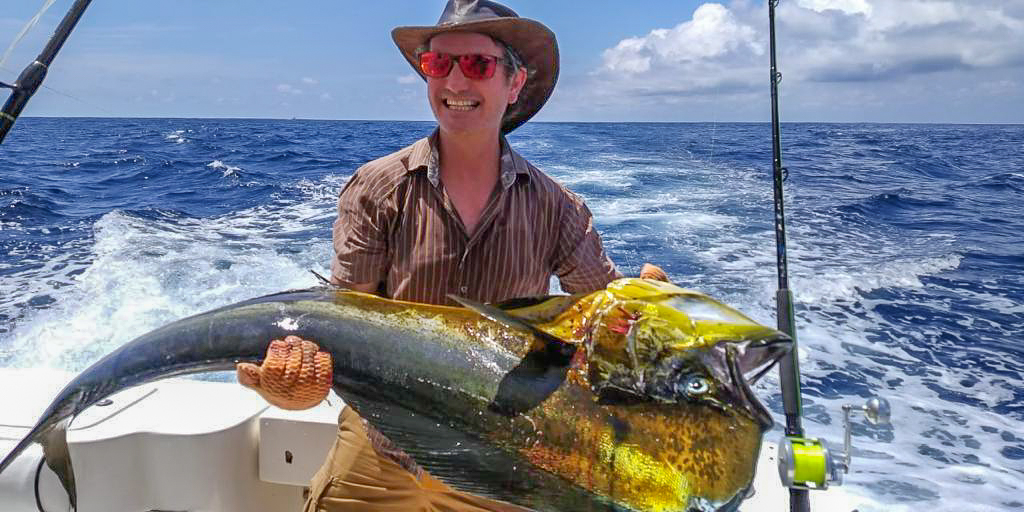 Amunategui Group: Fishing 2 days; aboard Chechos – raised 16 Sailfish, had 13 bites and released 9. Went 1 for 1 on blue marlin (350lbs) and 3 yellowfin tunas.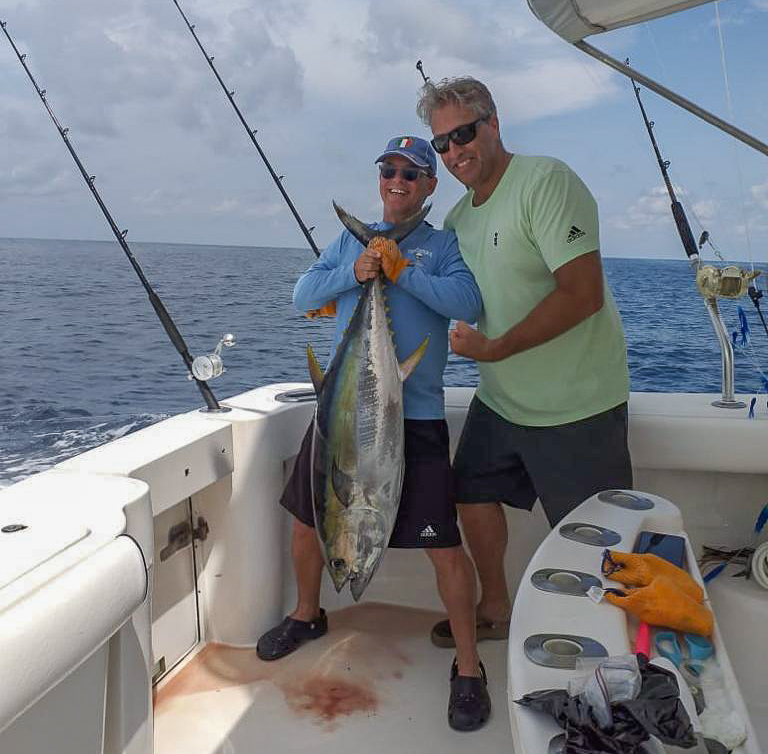 Hamilton Group: Fishing two days; aboard Sirena, raised 12 Sails, had 10 bites and released 6. 1 for 2 on blue marlin (est. 250 lbs). 11 dorados and 1 yellowfin tuna.
Powers Group: Fishing three days, inshore & offshore; aboard Maverick, raised 30 Sails, had 24 bites and released 11. Also, 12 dorados. Inshore fishing: raised 69 Roosters, had 55 bites and released 33.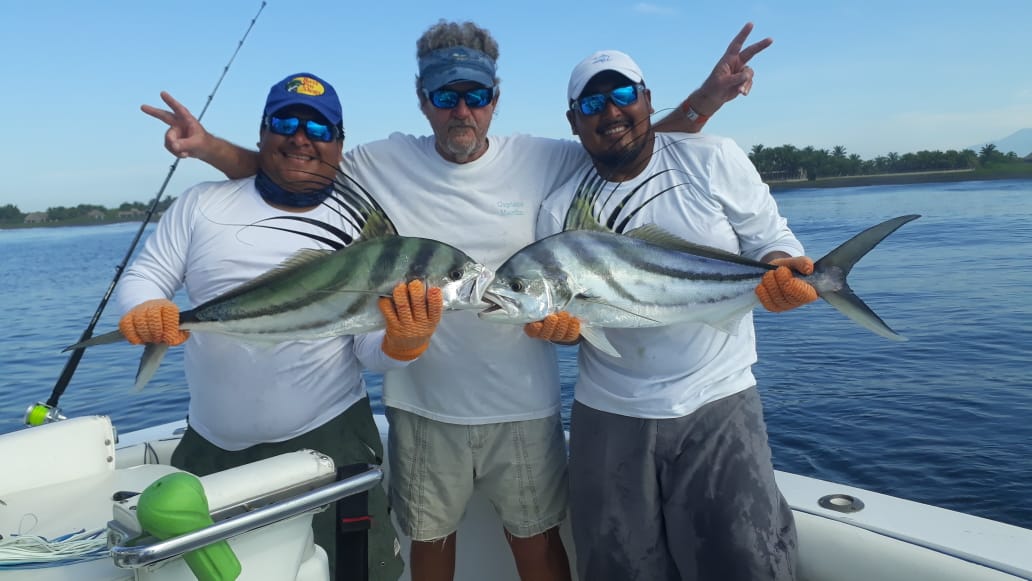 If you got to notice the cover photo of a big yellowfin tuna, it's a 184 beast that was caught by Grandslam. Just when you think the tuna bite starts to taper off, you never know…
We look forward to your visit! Give us a call at 888-431-5556 or email us at [email protected]