Why Not Surprise Dad With A Father's Day Fishing Adventure This Year
When it comes to dads and husbands don't we all want to make their day special? If you are looking for some new and different ideas of what to do this year when Father's Day rolls around on Sunday, June 16, we can surely help! What guy wouldn't love a fishing adventure out onto the fertile waters off the coast of Guatemala.
When you book a trip for the month of June, two paying adults – kids are FREE (regardless of age).
Shake up Father's Day celebration with more…
Instead of driving, how about surprise him with a first class trip to the resort on our private plane? A great way to start the adventure.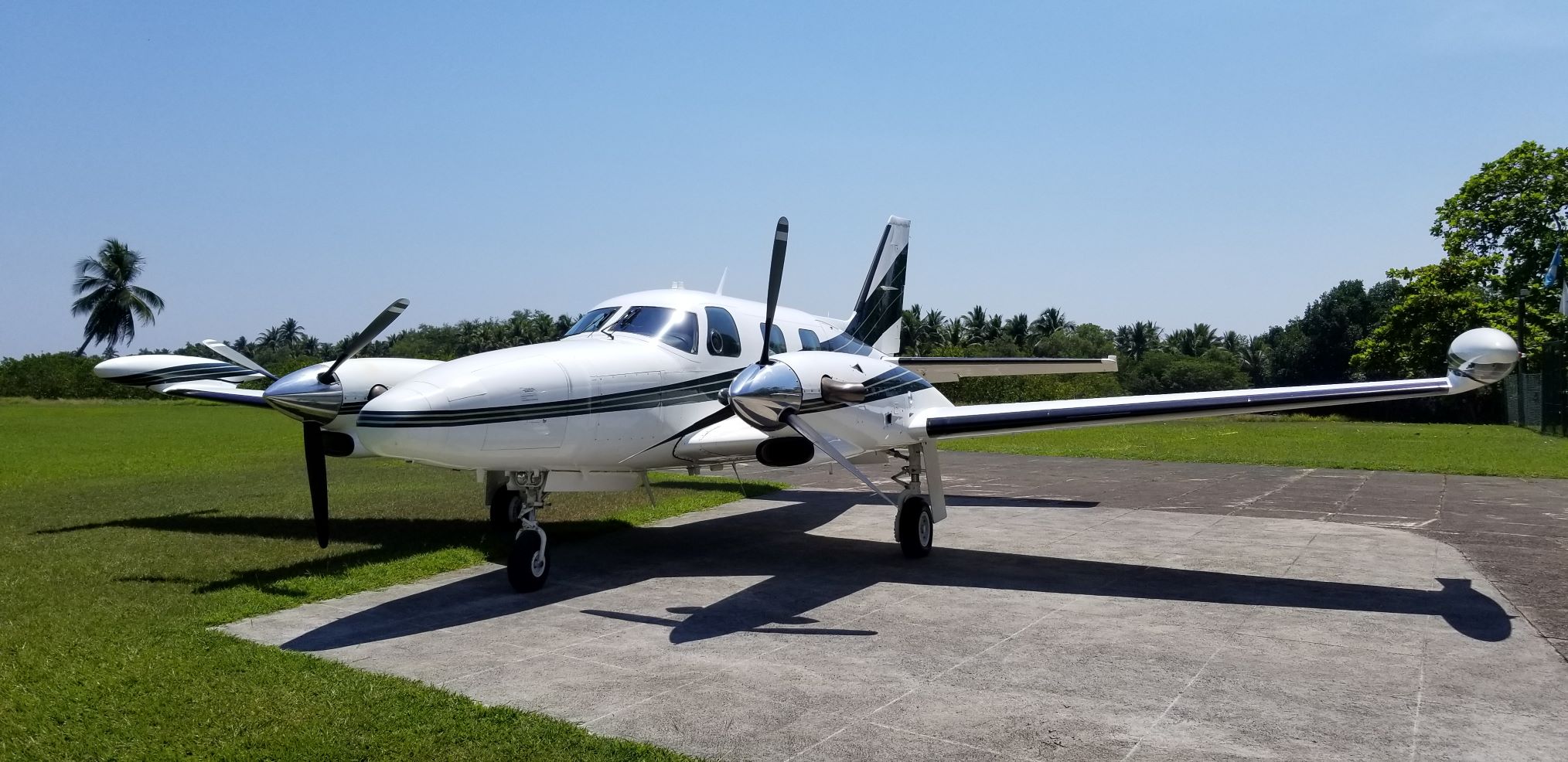 How about a local tour? We are certain that once you get to know the hidden beauty our countryside can offer, you will fall in love as well. Let us recommend a variety of tours and activities that can make your visit to our country memorable. We can help plan, coordinate and book any tour you choose, as we rely on the top tour operators for this segment of your trip. like…
Tikal – El Peten, in northeast Guatemala, represents the largest tropical forest in Central America, containing ruins, great and small, from the ancient Maya civilization.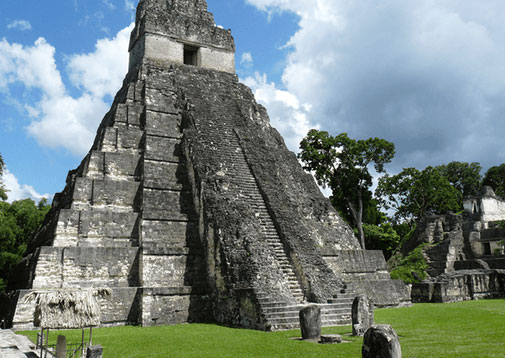 Antigua Guatemala – Spanish Heritage
Antigua Guatemala is one of the most idyllic destinations in the world, with painstakingly restored Spanish colonial architecture, manicured parks, stylish hotels, superb international cuisine and a horizon shaped by three spectacular volcanoes. Walking along cobblestone streets, visitors find high-end art galleries, fascinating museums, luxurious shops with international treasures and traditional markets packed to the rafters with locally made textiles and wood crafts. With its architecture, culture and unique setting, Antigua Guatemala, quite simply, is the most charming city in all the Americas.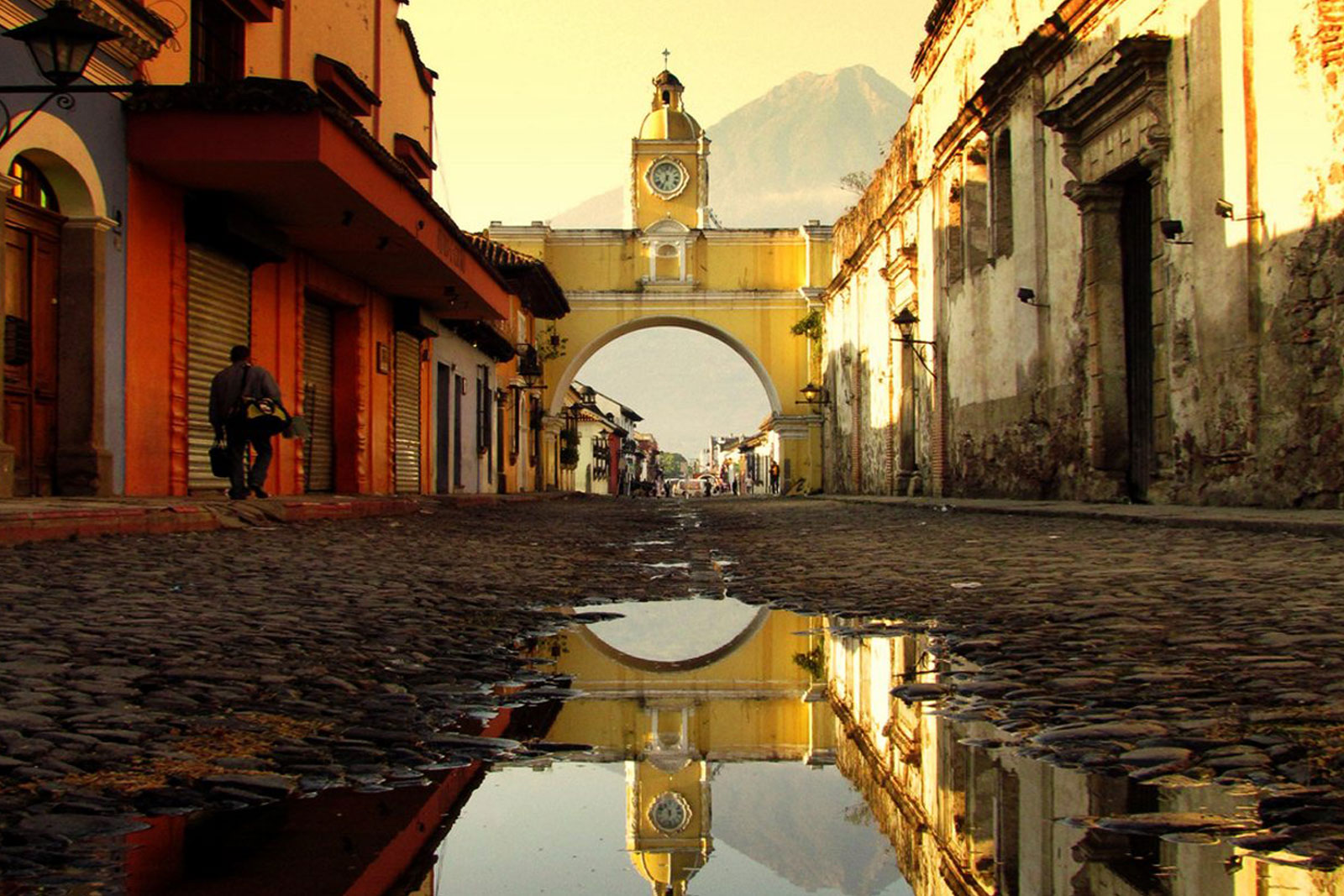 Lake Atitlan – Natural Splendor
Lake Atitlan is a natural marvel like no other, 50 square miles of deep, crystal blue water surrounded by three lofty volcanoes. Formed by a volcanic cataclysm 100,000 years ago, the lake shimmers in a mountain valley, overlooked by a dozen quaint villages, whose residents proudly wear traditional dress that distinguishes each town from the next.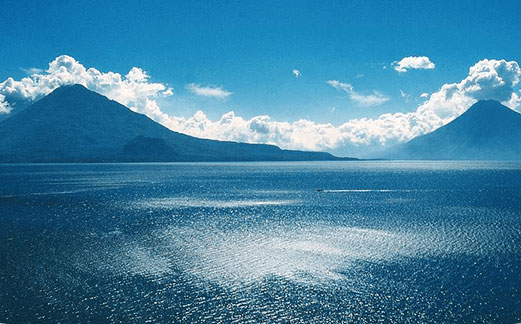 If an excursion is not on your radar, our fishery will keep you busy. There is a lot more we offer at Pacific Fins.
Muscles or back a little sore from an action packed day on the water? How about a 60 minute massage session that will make you feel brand new for the next day.
Relax Poolside with apps and drinks of your choice…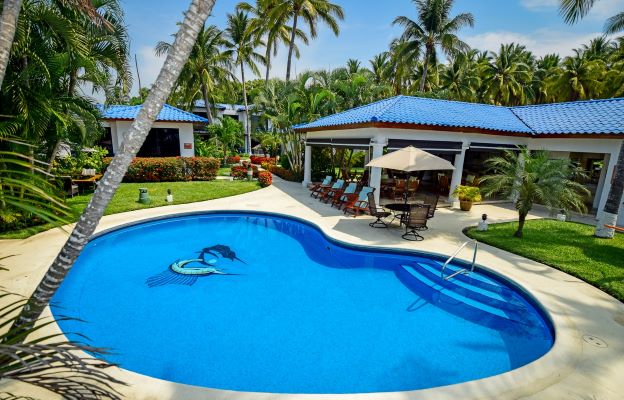 Whatever your package preferences are, we can make your loved ones trip one he will never forget!