For years now, we have entertained the thought of attending trade shows. These events take place in the biggest cities across the country in any industry you can imagine. A gathering of industry experts, enthusiasts, and media under one roof in a setting that promotes business, education, and fun. There is much value in attending a trade show for your industry. In fact, the upside is so great, it would be a shame to miss out.
One of those shows we will be attending is the Atlanta Fly Fishing Show (January 31st – February 1st, 2020).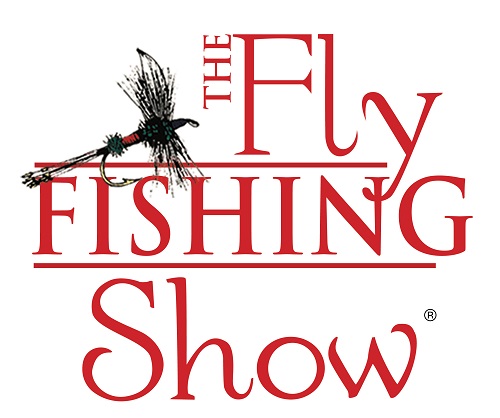 The Atlanta Fly Fishing Show, which is held at (Infinite Energy Center) is the largest fly fishing extravaganza in the Southeast. See the newest rods, reels, clothing, accessories, lodges and camps along with non-stop fly-tying and casting demonstrations.
We will have a booth C9, next to our friends, Nautilus Reels. Come by and say hello, it's going to be a good one.
Another show that is a biggie, not just for us, but to all in the industry… Safari Club International Convention (SCI). Ask any member who has attended the SCI Convention, and you will likely hear, "Sensational, you have to go! It is the Ultimate Sportsmen's Market and it's a knockout!"
This hunters' heaven has everything the mind can dream of and occupies over 452,000 square feet of exhibit space. Six continents are under one roof where members come to book hunts, fishing trips, rendezvous with old friends and shop for the latest guns and hunting equipment. That only scratches the surface of products available at SCI's Annual Hunters' Convention. Notable authorities of the outdoor sports and shooting industries attend the premier hunting show annually.
There are dozens of informative and educational seminars designed to provide attendees the opportunity to learn new hunting techniques or refine old ones, discover imaginative ways to prepare wild game, or to glean tips on the best care for your equipment and gear. Countless topics that appeal to the hunting sportsman are covered.
Yes, it's true! SCI's Convention is the most dynamic and diverse hunting show today. You will find it to be the most powerful buying and selling environment in the outdoor industry. Mark your calendars and join us in the Fishing Village, Booth 784, February 5 – 8, 2020, for the 48th Annual Hunters' Convention in Reno, Nevada.