Taking Our Private Plane Is More Affordable Than You Think
For those who value their time, what if you can be at Pacific Fins in just 12 minutes? Yes… you read correctly.
Our guests mean everything to us, this is why we went ahead and added to our fleet a Twip Prop Piper Cheyenne plane. It has a cruising speed of 250 Knots – 1200HP, Pressurized and with A/C and comfortable enough for 6 passengers.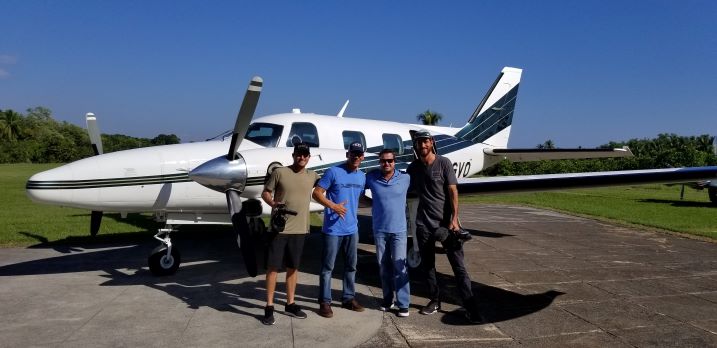 Why should you use our private charter? The flight is short, but a flight with amazing views. You will love the experience as well as the extra time to relax once in paradise.
For more information, give us a call at 888-431-5556 or email us at; [email protected]