Whether you save money for a destination dream hunt or a bucket list fish you are after, perhaps there's no better way to recount those memories than through taxidermy.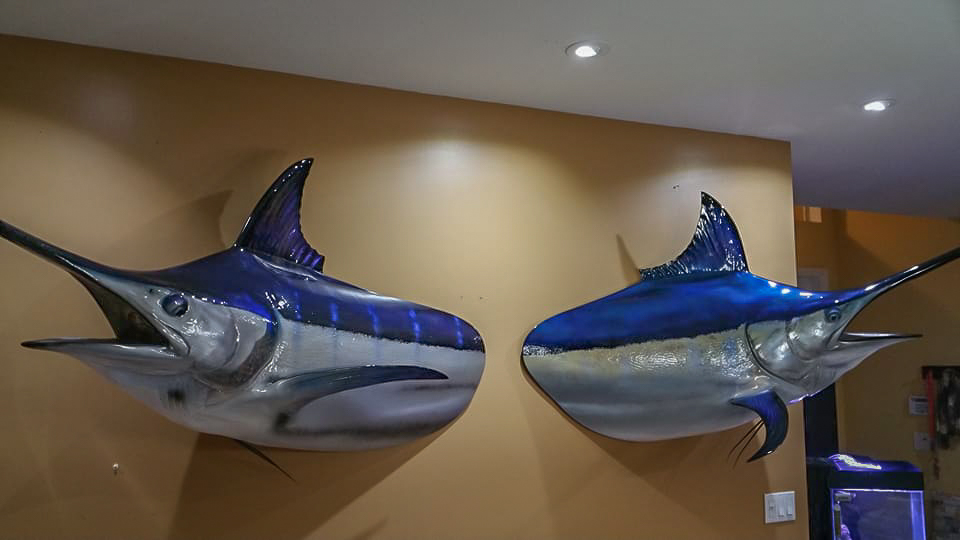 (Photo – Blue & Black Marlin)
A nice mount serves as a meaningful home décor and a conversation piece with guests – what better way to brag about your accomplishment than through an actual replica.
At Pacific Fins, we proudly offer our guest a company that has the reputation of making the best fish replicas around. This is why we have Kingsailfish Mounts as the official taxidermist of Pacific Fins Resort.
The artists at KSM will make your mount explode to life with vibrant colors, animated action and extra details you don't often come by.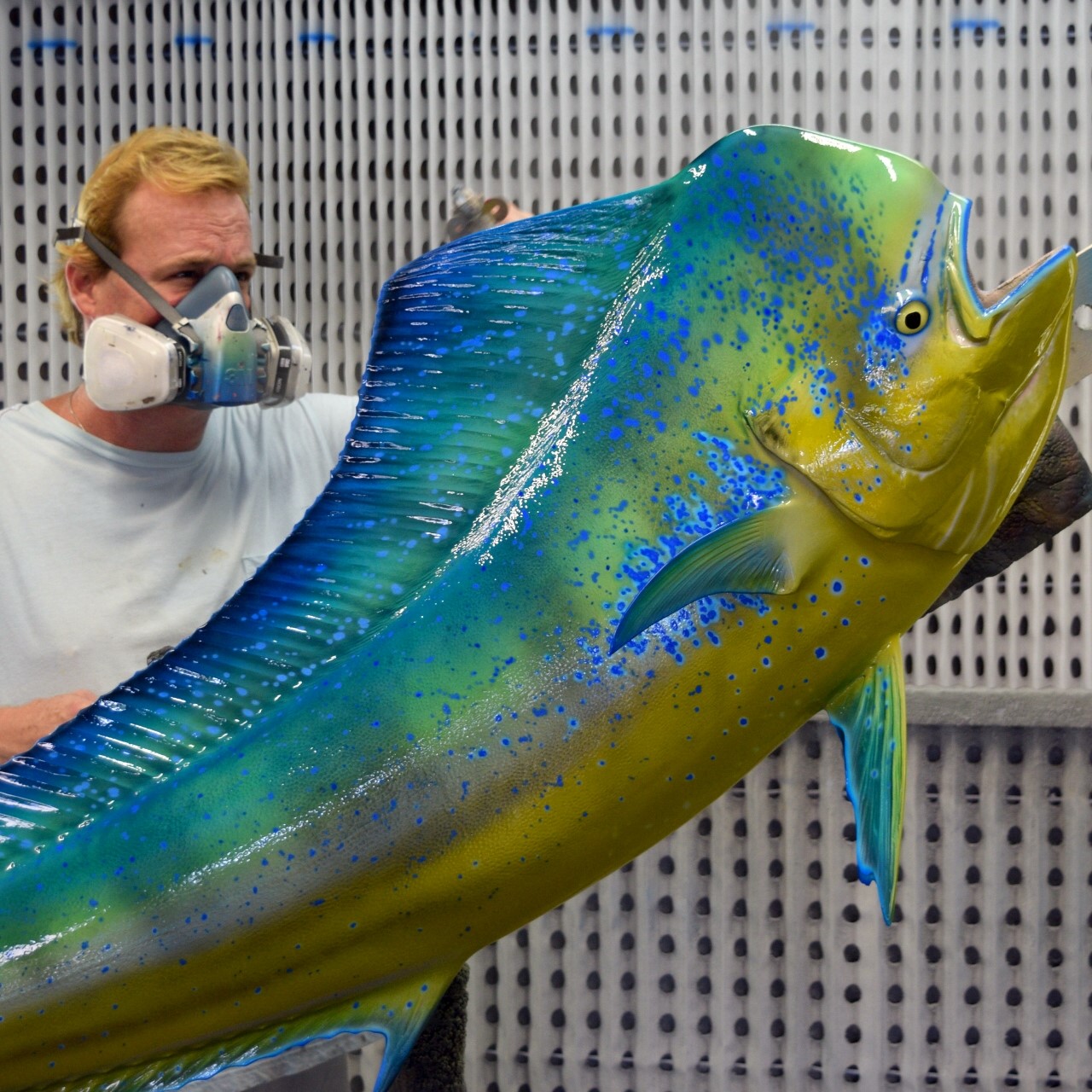 King Sailfish Mounts has grown to be a World-Class producer of Fish Mounts and a solid leader in Marine Conservation. KSM continues to produce mounts in the traditional manner, by hand…One-At-A-Time…with extreme accuracy in keeping with the same principals that led to KSM's initial success in the field of fiberglass fish reproductions.
Here are more examples of their amazing work: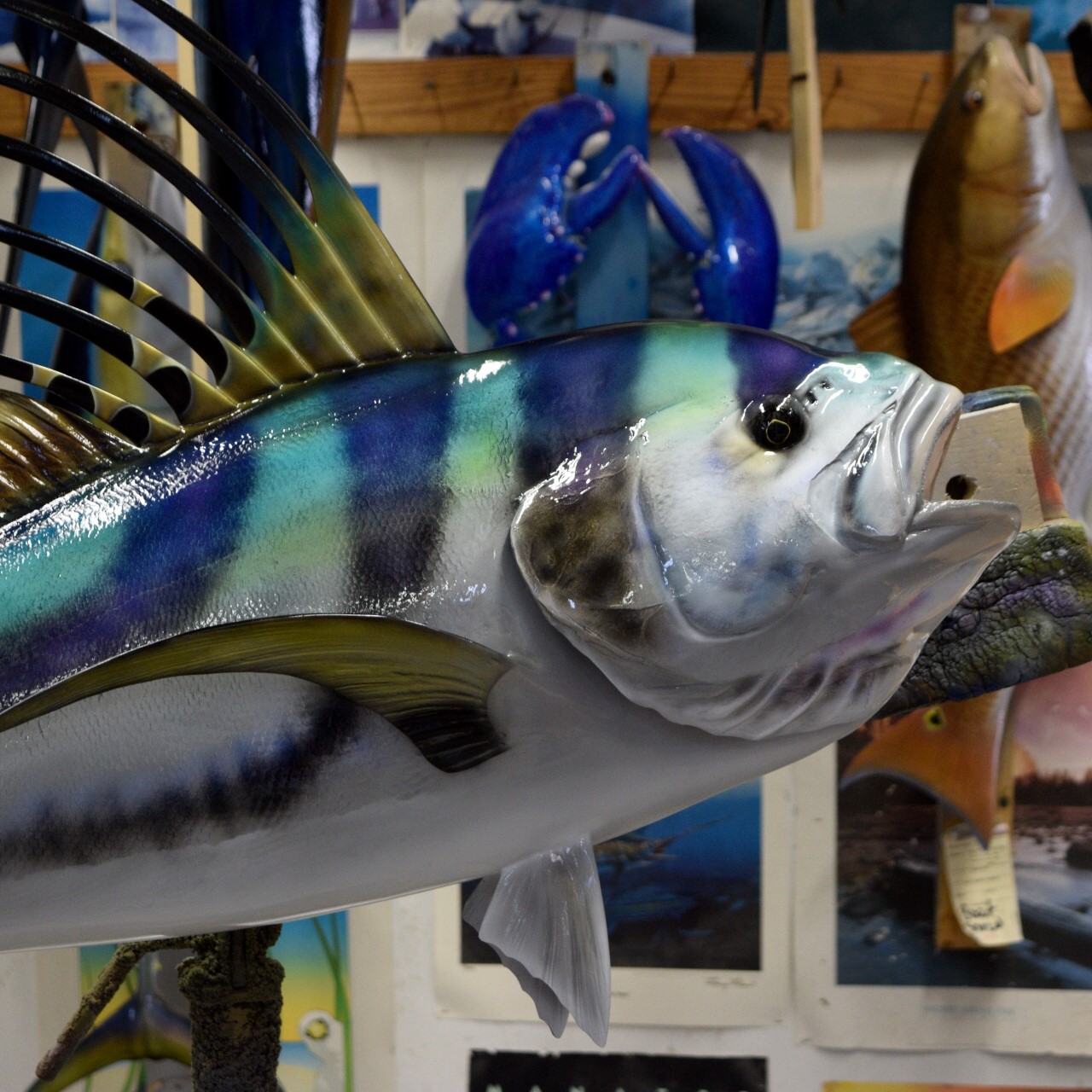 Rooster Fish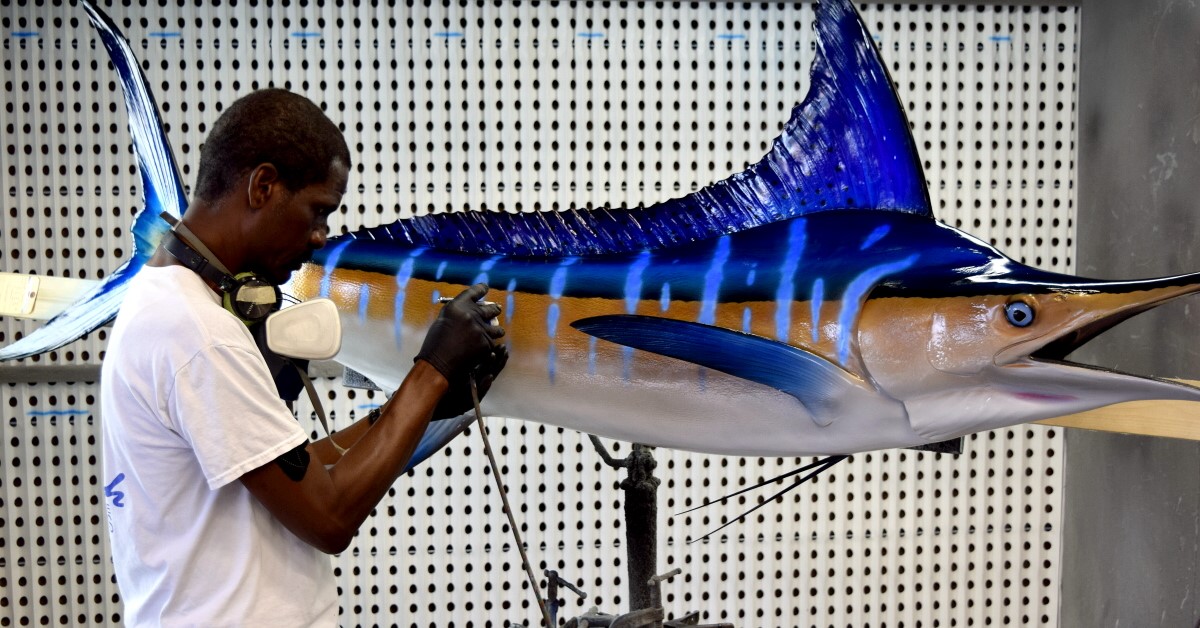 Striped Marlin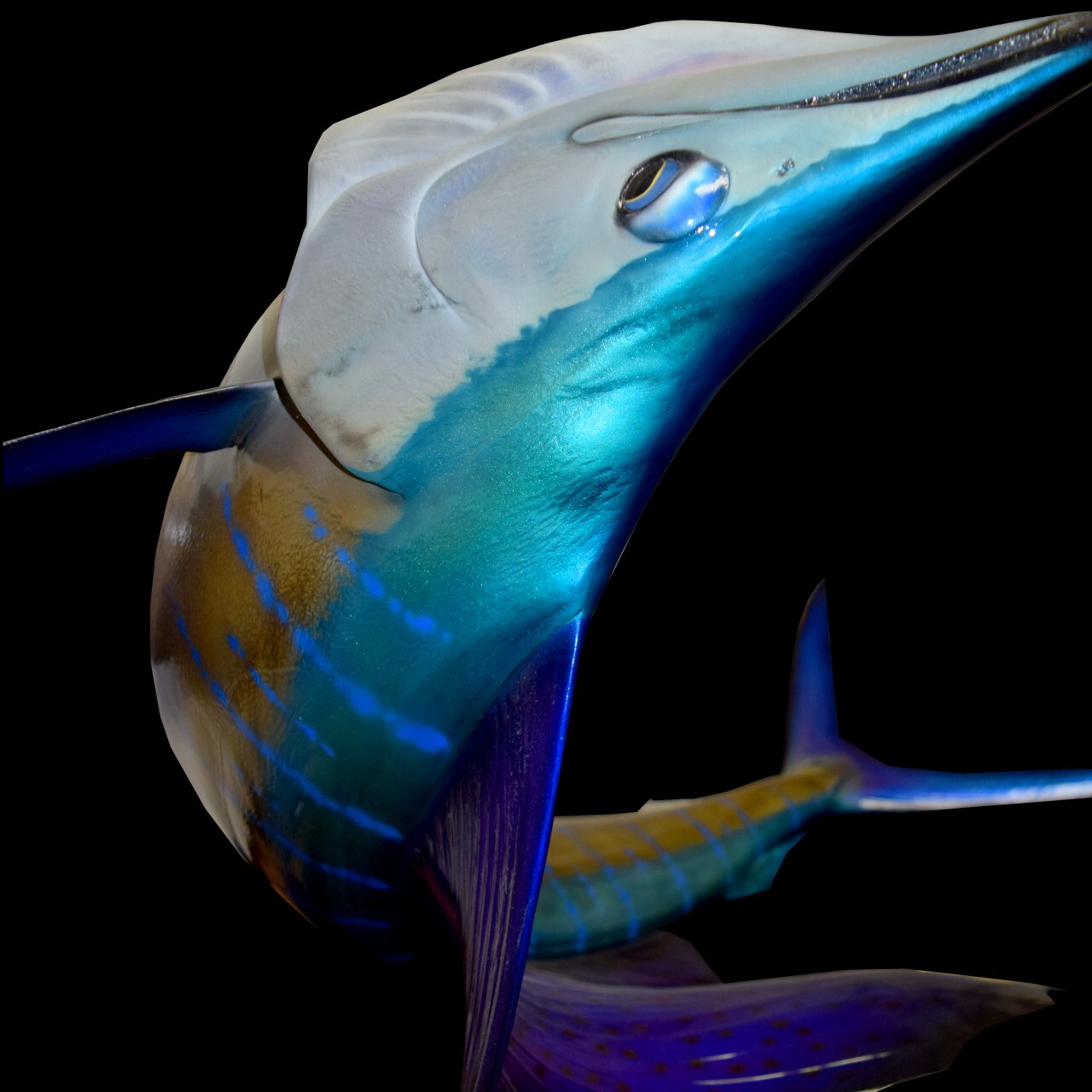 Sailfish
Yellowfin Tuna
Cubera Snapper
Your rooms will have KSM brochures and aboard our fleet. The crew will supply you with the necessary information to order your mount. Or simply visit their website and let them know you caught and released your fish while at PF.